VA's New Standardized Forms and Intent to File a Claim
Posted by Gregory M. Rada | April 1, 2015 | Disability Compensation,Legal Update
VA's requirement to use standardized forms to start claims and appeals has gone into effect as of March 25, 2015. In addition, the VA's new "Intent to File a Claim" process replaced the old "informal claims" process. I've already discussed the details of the new standardized forms requirement here, as well as the intent to file a claim process here, so I've summarized the main points after the break.
New claims for disability compensation

must

be filed on a VA Form 21-526EZ
Notice of disagreements

must

be filed on VA Form 21-0958
If you know you're going to file a claim, but aren't yet ready to actually file, you must use the intent to file a claim process instead of the old informal claim process
Each of the links below will take you to VA's website which explains each of the above concepts in more detail: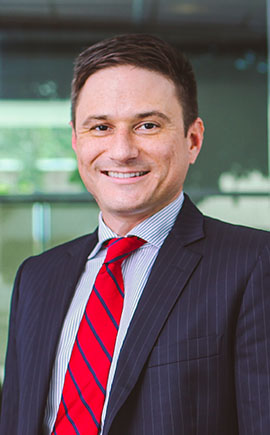 Gregory Rada is an Air Force veteran that helps veterans nationwide receive the benefits to which they are entitled. He works with all his clients one-on-one from the start of their case to the end and never hands them off to case managers or paralegals. Learn more about his experience by clicking here.