Military Blast Exposure May Cause Brain to Age Early
Posted by Gregory M. Rada | June 4, 2015 | Disability Compensation
A study published Monday in Brain, A Journal of Neurology, found that "blast exposure may negatively affect brain-aging trajectories at the microstructural tissue level," even among service members who felt nothing from the blast. It's especially disturbing the study found signs of brain degeneration and early aging even in veterans who reported they never experienced blast-related symptoms such as dizziness, headaches, memory loss, or loss of consciousness. 
As I've written before, the science around Traumatic Brain Injury and residuals is still developing, and this study adds to the list of studies finding that blast exposure is a serious problem among OEF and OIF veterans. Because the science is developing and changing on a constant basis, the VA's TBI examinations and evaluations are often inadequate.
Source: USA Today; Study: Military Blast Exposure, Aging and White Matter Integrity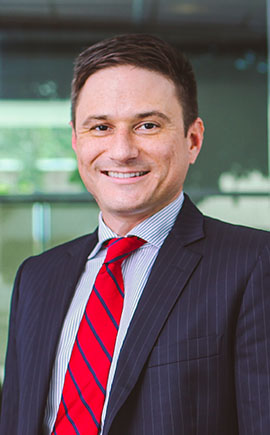 Gregory Rada is an Air Force veteran that helps veterans nationwide receive the benefits to which they are entitled. He works with all his clients one-on-one from the start of their case to the end and never hands them off to case managers or paralegals. Learn more about his experience by clicking here.