VA Finally Rolls Out Burn Pit Registry
Posted by Gregory M. Rada | June 27, 2014 | Disability Compensation,Health Benefits
After years of pressure from lawmakers in Congress, VA has finally rolled out an open burn pit registry by which veterans can document exposure to airborne hazards, including smoke from burn pits. The potential effects of open air burn pits were first raised in 2008, and since that time, hundreds of veterans have returned home with significant respiratory problems and other issues.
Several studies have now indicated that veterans who were exposed to the military's open air burn pits may have suffered serious injuries. For example, at Balad Air Base in Iraq, the U.S. military burned over 240 tons of waste in open air burn pits less than a mile from where soldiers lived. Materials burned included chemicals, paint, medical and human waste, metal/aluminum cans, munitions and other unexploded ordnance, petroleum and lubricant products, plastics and Styrofoam, rubber, wood, and discarded food.
The VA states that "[t]oxins in burn pit smoke may affect the skin, eyes, respiratory and cardiovascular systems, gastrointestinal tract and internal organs." The registry is immediately open to veterans who served in:
OEF/OIF/OND
Djibouti on or after September 1, 2011
Operations Desert Shield or Desert Storm, or
the Southwest Asia theater of operations on or after August 2, 1990
Veterans are encouraged to complete the registry even if they don't believe they're currently suffering symptoms from exposure to a burn pit. Symptoms often arise years later, and documenting your exposure now can save headaches down the road. More information regarding the Airborne Hazards and Open Burn Pit Registry is available online at this link.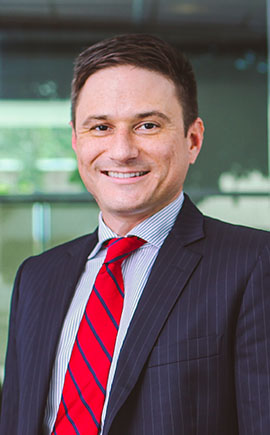 Gregory Rada is an Air Force veteran that helps veterans nationwide receive the benefits to which they are entitled. He works with all his clients one-on-one from the start of their case to the end and never hands them off to case managers or paralegals. Learn more about his experience by clicking here.