How a TDIU Rating Allows Veterans to Receive the 100 Percent Payment Rate
Posted by Gregory M. Rada | December 27, 2020 | Firm News
There are two ways to receive the 100 percent payment rate from VA. The first way is to have a service-connected disability or disabilities that combine to create a 100 percent schedular rating, but it can be challenging to receive a 100 percent combined rating – especially if you are combining multiple disabilities to receive that rating.
However, if a veteran has a service-connected disability or disabilities that prevents employment, the VA can award what is called a total disability rating based on individual unemployability, commonly referred to as IU or TDIU. This alternative route of obtaining the 100 percent payment rate is often easier, assuming you are unable to work due to service-connected disabilities. You will need to provide supporting documentation and successfully prove that you are unable to work because of your military-related disabilities.
The TDIU Process
If you are unable to work due to service-connected conditions, you must show that the condition or conditions affect you enough to keep you from working. This can be a complicated process. After applying for TDIU, the Regional Office will order a VA medical examination and opinion, and in addition to your medical files, they will review your work history, your educational background, and other supporting documentation.
The VA Compensation and Pension exam with a VA doctor to determine if you are unemployable must include rationale as to whether your disabilities from your military service render you unable to work. The VA examiner must describe in detail the functional impairment caused by your disabilities, and how those impairments might interfere with your ability to maintain substantially gainful employment.
However, the best evidence to support a claim for IU is a professional opinion from a vocational expert. Medical professionals are qualified to describe medical symptoms, but a vocational expert is better qualified to explain how those symptoms would prevent a person from maintaining employment.
If you've been denied for IU, you should enlist the help of a VA disability lawyer so they can assist you in developing the evidence needed to win your claim. Call the law office of Gregory M. Rada to get a free case evaluation today.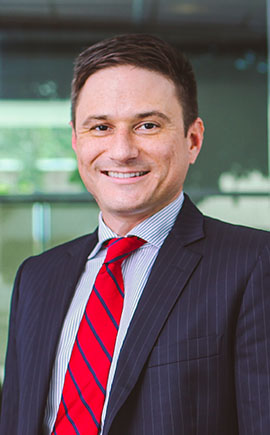 Gregory Rada is an Air Force veteran that helps veterans nationwide receive the benefits to which they are entitled. He works with all his clients one-on-one from the start of their case to the end and never hands them off to case managers or paralegals. Learn more about his experience by clicking here.