Diagnosis of Current Disability: Here's What You Need To Know
Posted by Gregory M. Rada | November 16, 2021 | Disability Compensation,State Veteran Benefits
In order to win a claim for service connection for a disability, you must have a diagnosis of a current disability. Without a current diagnosis, the VA may deny your claim without even examining you. The process of obtaining a diagnosis for a disability is similar, whether it resulted from an auto accident, a fall, or during combat in military service. Here is a quick overview.
Initial Evaluation
You need to visit with your VA or private doctor to get an evaluation of your condition. After you explain your symptoms, your doctor should diagnose you with whatever medical condition is causing your symptoms.
Further Evaluation by a Specialist
Sometimes, if your condition is more complicated, your doctor will refer you to a specialist for diagnosis. A specialist is a medical practitioner who focuses on one area of your body, for example, the brain, heart, or bones. The specialist has a deeper understanding of the human anatomy and various conditions of a particular area than a general practitioner. He or she will investigate the condition further and likely order specialized medical tests to diagnose your disability.
After You are Diagnosed
Once you are diagnosed with a disability, you can proceed with making your VA disability compensation claim. Remember, while you are working on getting a current diagnosis, you can file an Intent to File to hold the date of your claim (up to one year). 
FAQs:
Is a current diagnosis required to win a claim for disability benefits?
Yes, a veteran must have a current diagnosis of a disability in order to win a claim for disability benefits. A current diagnosis can come from a VA doctor, private doctor, or a VA examiner. It's generally recommended to have a current diagnosis before submitting a claim for disability compensation.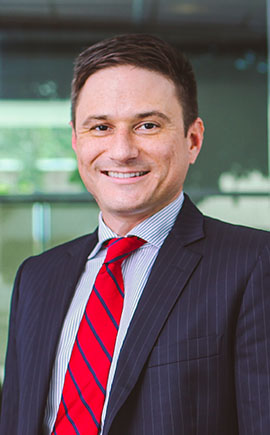 Gregory Rada is an Air Force veteran that helps veterans nationwide receive the benefits to which they are entitled. He works with all his clients one-on-one from the start of their case to the end and never hands them off to case managers or paralegals. Learn more about his experience by clicking here.