The Benefits of Receiving a Non-Compensable Rating from the VA
Posted by Gregory M. Rada | January 2, 2020 | Disability Compensation
If you are a veteran who has a disability-related to your military service, you will want to apply for disability compensation benefits from the Veterans Administration (VA). When the VA grants service connection for your medical issues, VA will also assign your service-related disability a rating. If the VA finds your condition does not result in any compensable symptoms, you will be given a non-compensable rating or an impairment rating of 0 percent. 
When your condition worsens, and you believe you qualify for a higher rating, you can, and you should file a claim for an increased rating. You may be wondering what benefits you can receive as a military veteran who received a non-compensable rating from the VA. Even if you believe you have an impairment rating of 0, you should file your claim with the VA because your condition could worsen in the future. 
Benefits Available to Veterans With a 0 Percent Rating 
If your condition is considered non-compensable, there are still some benefits available to you. For example, if you have a service-connected disability rated at 0 percent, you are placed in a higher priority group for obtaining VA healthcare. If your income falls below specific thresholds, you could find yourself enrolled in Priority Group 5, and if your income doesn't fall below the threshold, you are probably going to be in Priority Group 7. 
A non-compensable disability rating for a dental condition may entitle you to outpatient dental treatment. You also become eligible to apply for life insurance coverage through the Service-Disabled Veterans' Insurance program. There may also be state benefits available to you based on your 0 percent compensability rating, but of course, that depends on the state in which you live. 
Applying for VA Disability Benefits 
If you have any kind of service-related disability, even if it may not receive a compensable rating, you should apply for VA disability benefits. Get your free phone consultation with the office of Gregory M. Rada, Attorney at Law.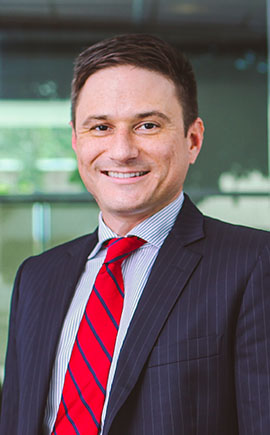 Gregory Rada is an Air Force veteran that helps veterans nationwide receive the benefits to which they are entitled. He works with all his clients one-on-one from the start of their case to the end and never hands them off to case managers or paralegals. Learn more about his experience by clicking here.